J.M. Food Company Limited.
J.M. Food Company Limited has been recognized as an expert in food industry for more than 30 years. Our delicatessen products include Thai food and frozen fruits and vegetables. With the taste and quality of production that has received international standards, We have delivered the products to our customers both in Thailand and countries around the world such as USA, Canada, Australia, Norway, China, Japan, Switzerland, and the EU. Our company is committed to producing high quality products with genuine raw materials that are safe for consumption, under international law and standards. We also strive to continuously maintain and develop our quality system in which we are certified by various organizations and agencies within Thailand including HACCP/HALAL/GMP, as well as the world-respected standard organization, BRC. Our company has produced frozen ready-to-eat Thai food and dessert products under the brand "Eastern Chef".  As quality is our priority, we have searched for and selected the best ingredients to preserve authentic flavors and for being delivered to the world.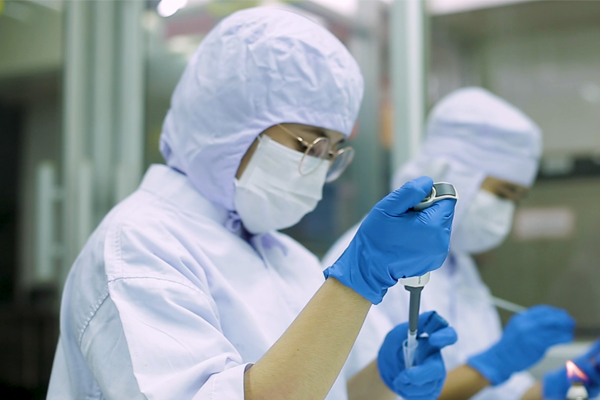 R&D and Laboratory
Our in-house microbiology laboratory that meets international standards is provided to ensure the quality and safety of our products. We have maintained the quality of our research and development and continue to grow by improving the quality of the products in response to customers' requirements.
Facilities
1.We have high proficiency machines to support various production lines to meet all customers.
2.We have a Freezing at -40 Degree Celcius in Semi-Air blast freezer can help extend the life of food instead of adding preservatives. It also maintains the quality of food as if you are eating fresh products. We have selected fresh and high quality products, and delivered to you, so you would feel like having private chef at your own home.
3.We also have a large warehouse, sufficient for a large volume production. Raw and finished materials are stored separately according to international standards.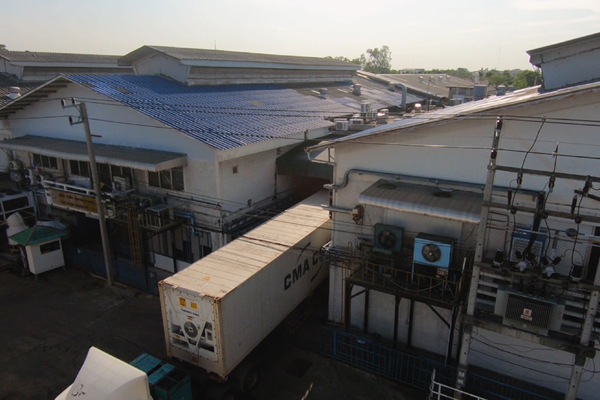 Transport Services
We have cold chain logistic system that meets BRC Standard. Data logger is provided to record the temperature throughout the chain, from leaving the factory until handing over to customers. In domestic delivery we have full capacity in transport services is providing to our customer satisfied and on time of delivery with keep -18 Degree Celcius of our truck.
Certificates
Our company has worked together with our partners to produce high quality products according to high standard principles, which are well equipped w