J.M. Food Company Limited.
J.M. Food Industry Ltd. is a frozen food manufacturer in Bangkok, Thailand.
We started out in the catering business in 1982 and take pride in the workmanship of our kitchens and factory.  JMF produces many types of healthy food including fruits, vegetables, entrees, meals, baked goods, desserts, and plant based proteins, We service retail, foodservice, corporate and hospital customers in Thailand. For export markets we provide high quality frozen foods on a private label basis to clients with customized needs. Our strength is the ability to deliver a variety of raw materials, processed goods, and meals prepared and packed per customers' specifications.
Our 35+ years of experience have prepared us well.   We look forward to working with you.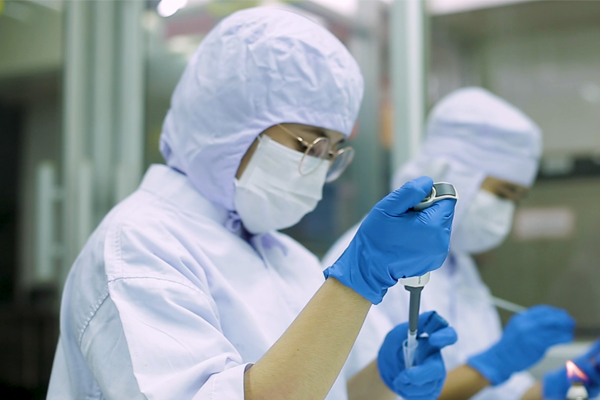 R&D and Laboratory
JMF's in-house microbiology laboratory meets international standards. Our R&D team continually works to enhance product quality , safety, and innovation.
Facilities
Our efficient machinery supports production of many product types.
-40 C. semi-blast freezer extends shelf life without the use of preservatives.
Large warehouse supports high volume production. Raw materials and finished goods are stored separately per international standards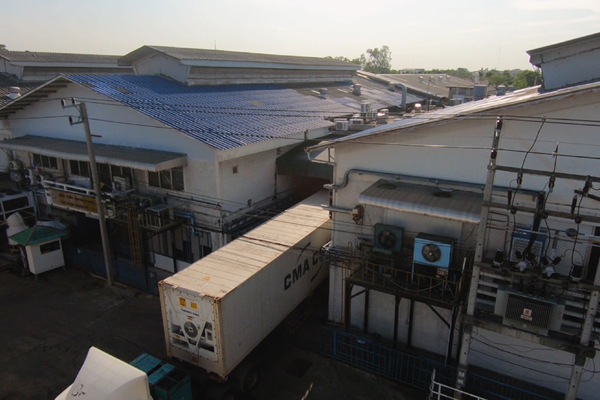 Transport Services
Our cold chain logistics system meets BRC standards. Data loggers record temperatures from the factory door to unloading at destination. JMF's domestic logistics services ensure on-time deliveries with temperatures on our trucks maintained at -18 C.
Certificates
JMF is certified by major health, safety, and environmental organizations around the world, including, GMP, HACCP, Halal, BRC and FDA.